Crisp, Clean Design
Having a website does not need to be complicated.
ImageLab Design makes putting your business on the web a simple and stress-free process.
About Us
At ImageLab Design, we specialize in web design and graphic design solutions for small businesses and organizations in the Conroe area and beyond.
Founder Juan Viveros has a service industry background and knows how tough and expensive it is to start a new business. After all the time and money spent on opening your doors, it can be daunting to think about creating a website. However, having a website for your business is no longer optional.
Over 85% of consumers use the Internet to find a local business, and almost 60% of these searches are done on a mobile device. So it's not enough to just have any website, it has to be a well designed, responsive site that is easy to use on any device. While there are many web companies who can provide such a site, most will be unfeasible to small business owners, simply due to cost.
This is where ImageLab Design sets itself apart. We can provide the same, high quality, responsive website for a fraction of the cost. We do this because our business relies on satisfied customers, repeat business and word of mouth.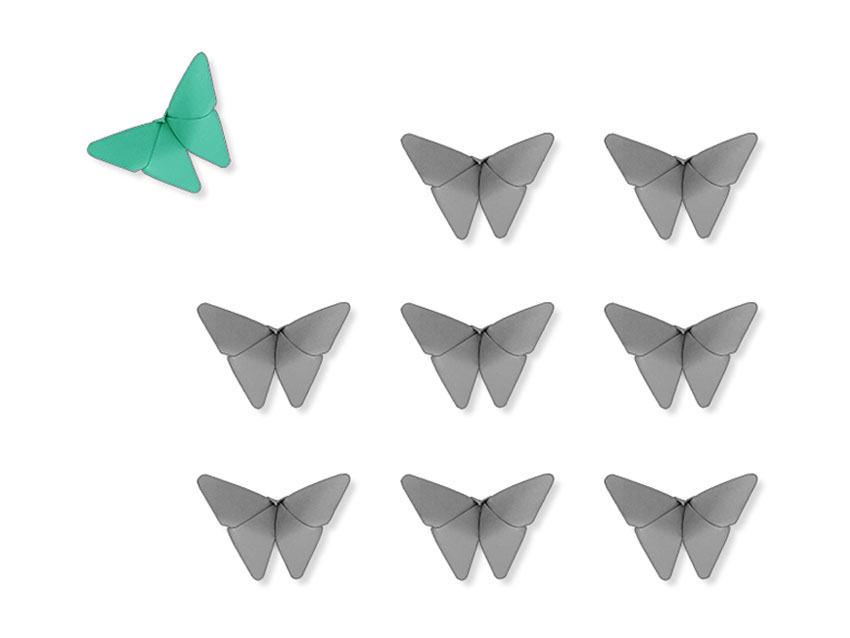 Vested Interest
Our primary goal is to see you succeed. If our services help your business as they should, we can expect you to keep using our services and recommend us to others. This is why we work closely with every one of our clients to make sure we are providing exactly what their business needs.